For the last decade, I've watched January 1st come and go with apathy. I'm not the kind of person that likes to make bold claims and promises about what I can accomplish in the next calendar year. That being said, our studio is finally growing to a point where we can put some real muscle behind certain efforts. I'm excited to talk a little bit about what may be in store for Masgrimes, but first I'd like to say "Thank you" to each of you who have been so supportive of this journey. I wouldn't be where I am today without people like you.
If you've been following along for some time, you might know that over the last five years I've gone from being a complete novice to teaching around the world. Five years isn't a lot of time in the grand scheme of things. I know plenty of calligraphers who have been in the industry for 20+ years, and that has me thinking: If I want to continue to grow, produce, and innovate, what are the foundations upon which I should be building? In 15 years, what do I want to look back on and be proud of?
I'm a firm believer that clear direction instigates productive growth. In the spirit of that, here are five big things I'm hoping to accomplish, or at least make progress on, in 2019.
Improving course offerings
At the point of writing this, we are in the home stretch of our first time through the Dreaming In Script – Engrosser's Script. What started off as a twelve-week outline has become something much, much bigger. I'm excited to get a chance to go through and edit large sections of the course while finding the best ways to optimize it. The Second Edition of this course will come sometime this year, alongside another launch campaign and a slew of examples from the first students to complete it.
As I set out to create Dreaming In Script, one of my goals was to make an educational resource that worked well with lots of different types of learners. Following that same thread, I'm hoping to add language support in the coming months as we go through and decide on what the final form of the lessons will look like.
Additionally, I'll be expanding the school, offering some smaller programs in various types of text hands and some basic design classes to better support the penmen produced through the core Engrosser's Script program.
I never intended to create something like DIS and just be done with it. The course is growing to be so much more than just lessons on a website. I want to encourage more interaction in our private Reddit community, and organize more mail exchanges. I'm so proud of all of the work that has been made by our talented students so far, and I'm looking forward to the day I get to publish the first round of graduates.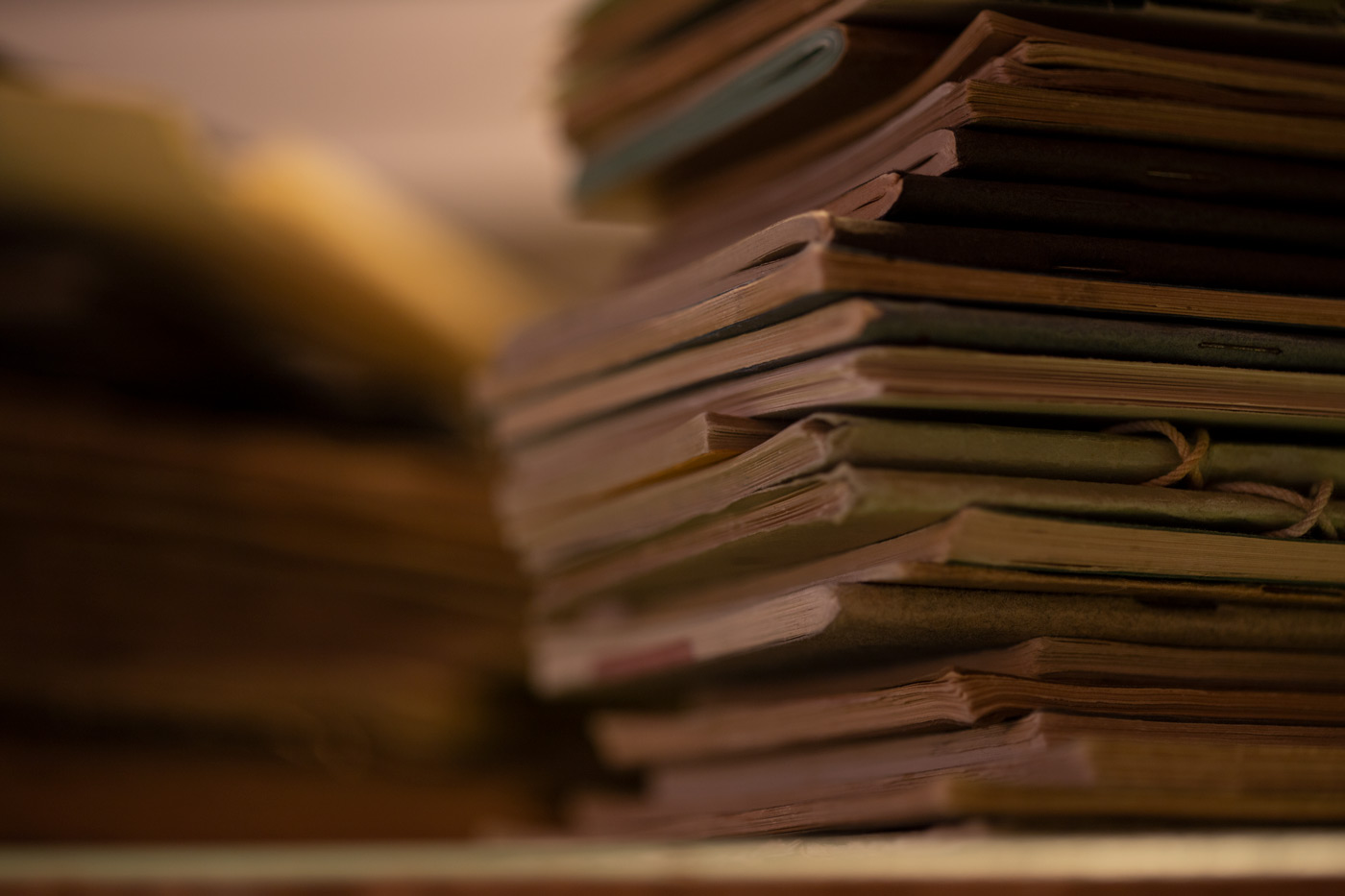 Growing The Archive
This past year has been incredibly enlightening for me on the research front. I had opportunities to work with several descendants of great penmen from the past and am currently organizing the products of that time into a number of essays, papers, and a larger ecosystem of research that I believe will be one of my major contributions to this artform.
For whatever reason, I've become incredibly enamored with the romance of the early 20th century penmen. Their lives, careers, character, and various additions to the history of penwork in America is something that has grabbed at my heartstrings and I feel compelled to invest my resources in helping to protect that history in whatever way I can.
One of the largest elements of this is going to be the complete overhaul of how digital resources are presented on this site. Right now, I offer items as downloads, but many end up needing to have their quality reduced to get them to a reasonable download size. I've recently identified an open-source software that I'll be installing in the coming months. This new software will allow visitors of this site to browse, study, compare, and annotate the materials presented in the Masgrimes Archive.
I think that my potential as a penman is somewhat limited, so what gets me most excited is the idea that I can be a supporter of prodigious talent by serving as a resource and mentor where I can. I'm confident that by making the materials that I am working to preserve available, our generation can have a better chance of identifying and cultivating great penmen from every corner of the world.
My goal in this realm is to have the entirety of my collection available online by the end of 2019, as well as large portions of two other collections I am currently working on.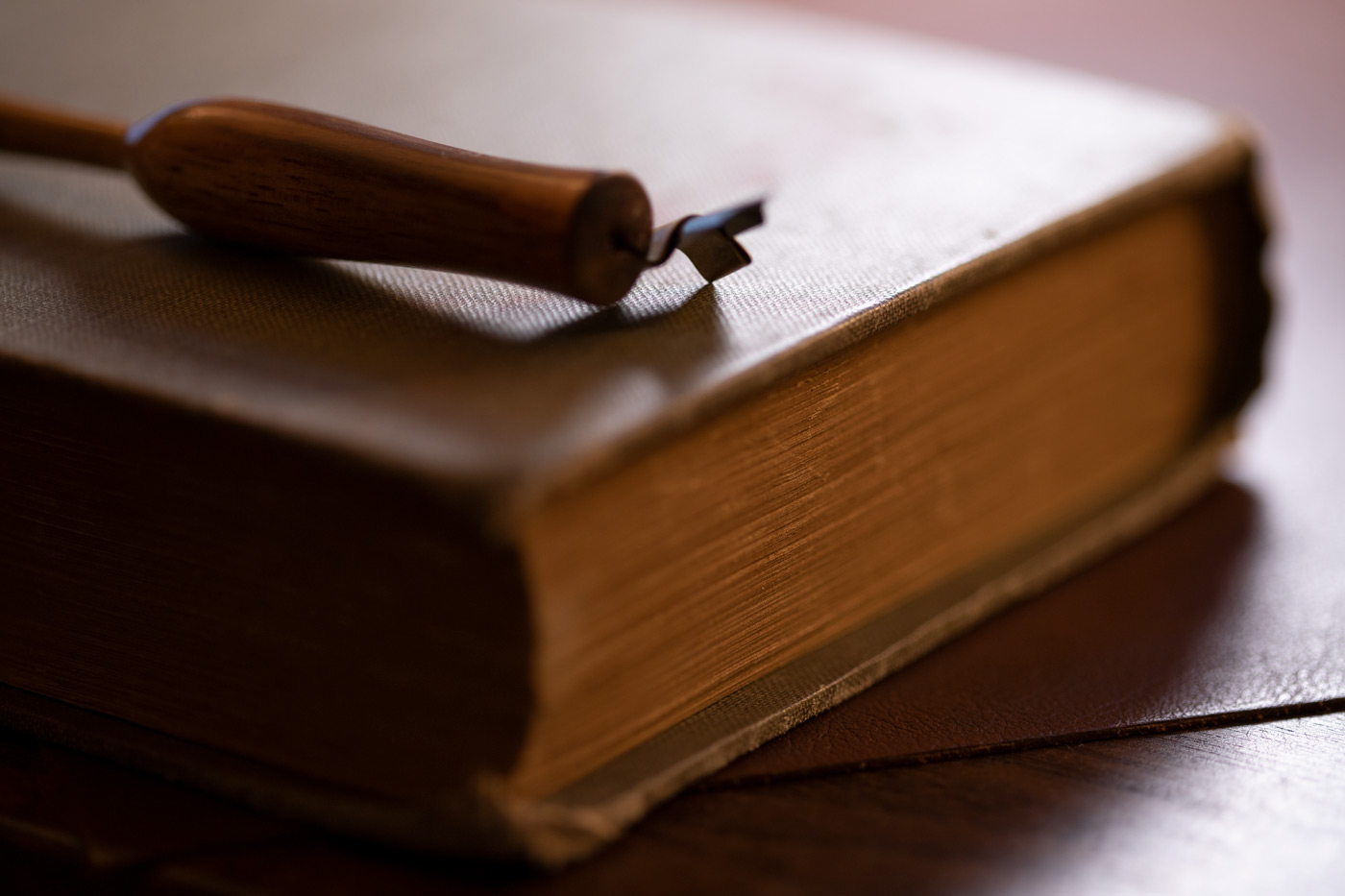 Publishing my Engrosser's Script book
Like many of the penmen from the past, I've come up with some new ways of learning and producing Engrosser's Script that I am excited to publish in the form of a physical book. I actually started this volume back in 2015, but I have largely scrapped portions of it time and time again. I'm not sorry to have lost the pages. I expect that the final form will be something like one of Darwin's finches: highly specialized and unique from the others that surround it.
In 2016, the book that I would have published would have been largely self-indulgent, focusing on certain aspects of the practice of ES that I was fixated on. With time and experience, I have found myself moving through different seasons of my practice, learning all the while. All of these different plateaus have granted me a perspective to write in a way that speaks to both the technical aspects of the script and the emotional and pedagogical elements a how a skill such as this may be acquired in our day and age.
Ink Tank: A Podcast on Penmanship
The first of two new projects is one that I'm quite excited about. My good friend Michael Gebhart and I have been brainstorming for some time about the necessary elements for a successful podcast on American penmanship. I'm so excited to be able to finally talk about our upcoming podcast: Ink Tank.
In this podcast, we will be discussing the penwork industry, Instagram calligraphy, historical anecdotes, the academic side of skill pursuit, material reviews, current events in the penmanship world, and all sorts of other things relating to our communities. We're committing to a first season of six full-length episodes, spread through the first half of 2019.
The Modern Penman
For some time now, I've been brooding on an instinctual desire to fill a hole that I've found with the research available on the subject of American Penmanship: The torch has not been carried from the old penmanship journals into the 21st century. So much of my personal growth as a penman has been directly at the hands of publications like The Business Educator, The American Penman, The Western Penman, and others. It would be a shame if the contributions of our generation were not being shared with the world in a curated fashion. I want to fix that.
The Modern Penman will be a spiritual successor to these great periodicals and will function in a similar role, accounting for the different demands of today's penman and calligrapher. We will publish columns on techniques, current events, methods and innovations, products, process articles and tutorials, and anything else relating to penwork that crosses our path.
As I begin to lay the groundwork on this project, I will be in search of individuals interested in getting involved in positions of writers, artists, pre-press, proofreaders, associate editors and the like. This will be a subscription-based magazine, so it need not be a passion project for those interested in contributing. I expect our circulation to be small at first, growing over time. If you're interested in discussing being involved, please feel free to email me at david@masgrimes.com
---
Wish me luck!
As I said before, I'm not one for making promises that I can't keep. Each of these five goals are important to me, and thus, I want to achieve them for myself. If I don't get the book out till next year, or The Modern Penman can't get off the ground, that's two less things I need to write about in the "Plans for 2020" post. For now, I'll stay focused, diligent, and optimistic that this year is going to be one for the books.
Again, I'm glad you're here with me.

---