Thank you for considering working with our studio. From start to finish, we pride ourselves on imbuing every part of our process with craft and precision. Please use the form below to help us learn what you're imaginging our first project together looks like.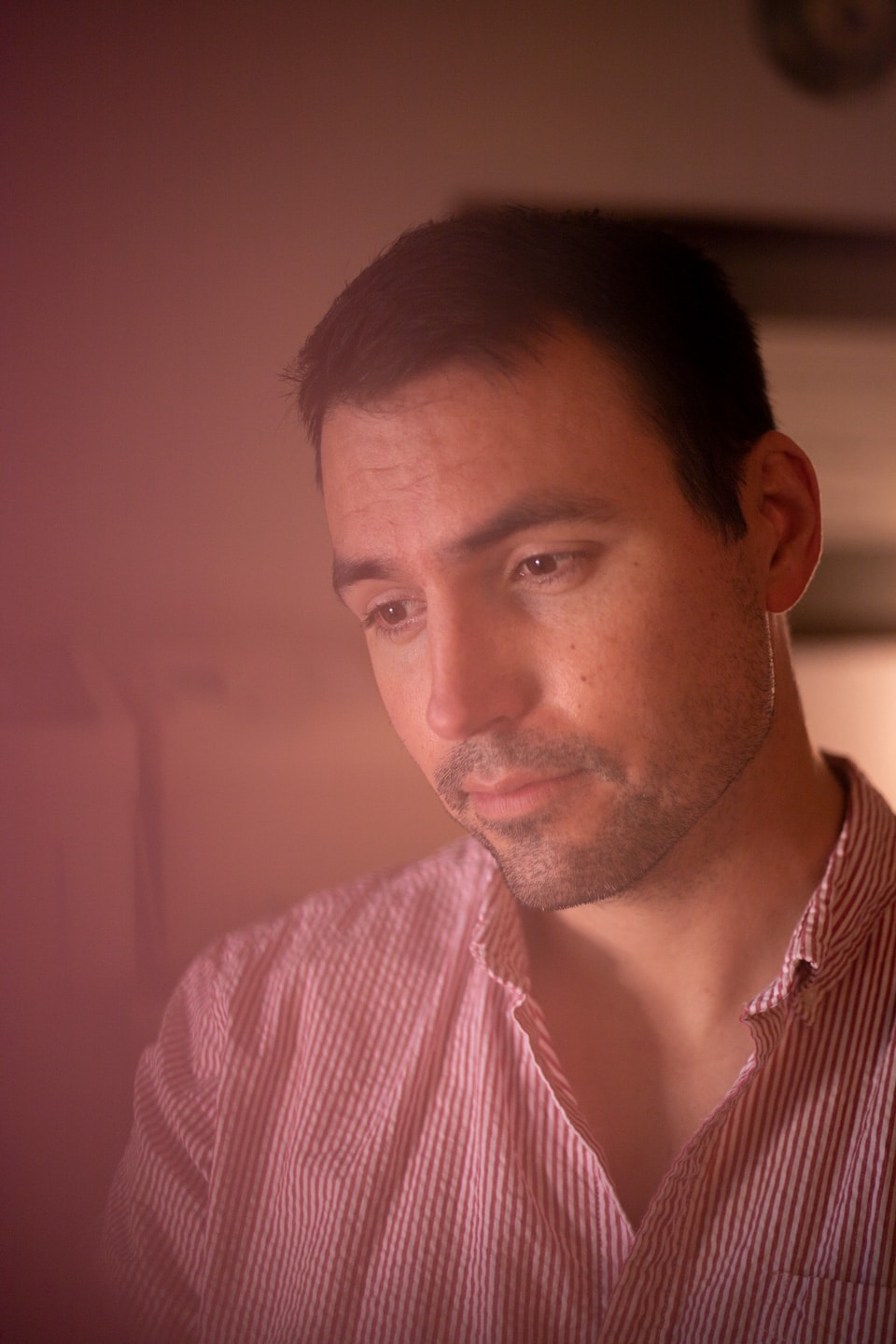 Masgrimes StudioPortland, Oregon
FAQ
Are commissions open?
While our schedule is tighter certain parts of the years than others, we normally only require a 3-5 week lead time on projects. We pride ourselves on maintaining strong relationships with other calligraphy studios and are happy to offer referrals if we cannot meet your deadlines.
How does pricing work?
Nearly all projects are estimated by the project. To get the most accurate quote, submit a thorough Request For Proposal.
Do you handle framing?
We work closely with a number of framers local to the Portland area to ensure that all artwork is protected from the drafting table all the way to your outstretched hands. Our framers are all trained in conservation framing and purchase archival materials from reputable suppliers.
David's workshop was inspiring – filled with information and nuance that made me reflect on my script and what could be changed and improved. Most importantly, it was not daunting. David's gentle guidance made me want to put into action what we were learning. I highly highly recommend taking David's workshops especially for those interested in studying Engrosser's Script!

David, I can't thank you enough for coming to Hong Kong – teaching, sharing and most importantly for our friendship.

– Kirby Leung (March 2018 in Hong Kong)