Free penmanship resources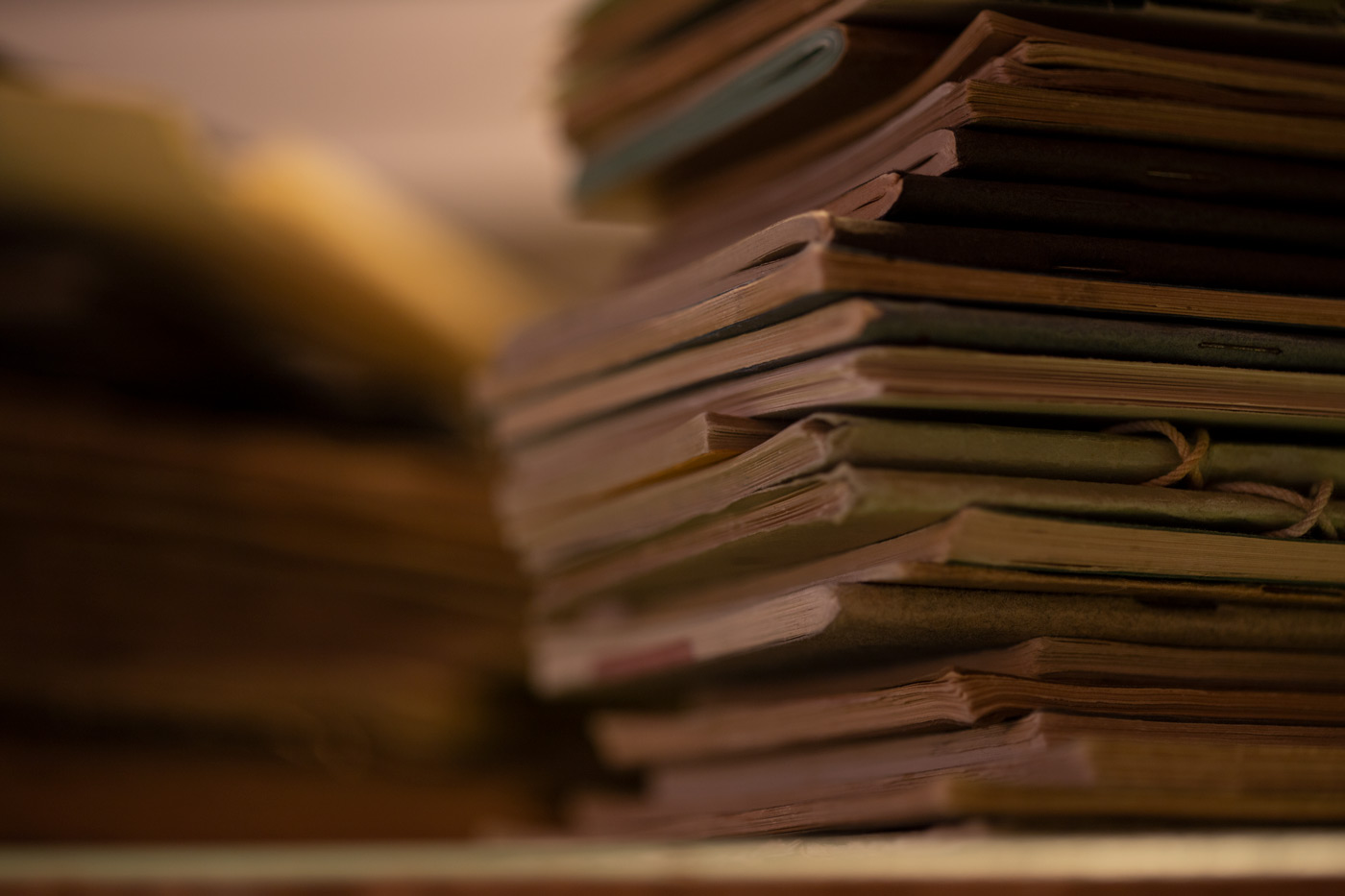 The Masgrimes Archive aims to acquire, scan, and freely distribute important specimens and publications relating to the topics of: Engrossing, Lettering, Calligraphy, Designing, Pen Art, and American Penmanship.
It is our privilege to present the documents on this page for your study. We expect the reader to understand that the contents contained in this collection are the products of tireless effort by other penmen and respect them accordingly.
We are merely custodians of the pieces of history within our posession. We believe that it is our duty to protect them with tenacity and vigor before happily passing them to future generations for safekeeping.
Zanerian Materials
Items published by Zaner-Bloser Co., proprietors of the Zanerian College
Portland Business College Materials
---

Other Archives
The below individuals have contributed selflessly to the preservation of the history of American penmanship. Please consider viewing their websites as well.
Archival Care
For resources on the preservation of ephemeral items in your possession, visit our Archival Care page.