From start to finish, we pride ourselves on imbuing our process with craft and precision.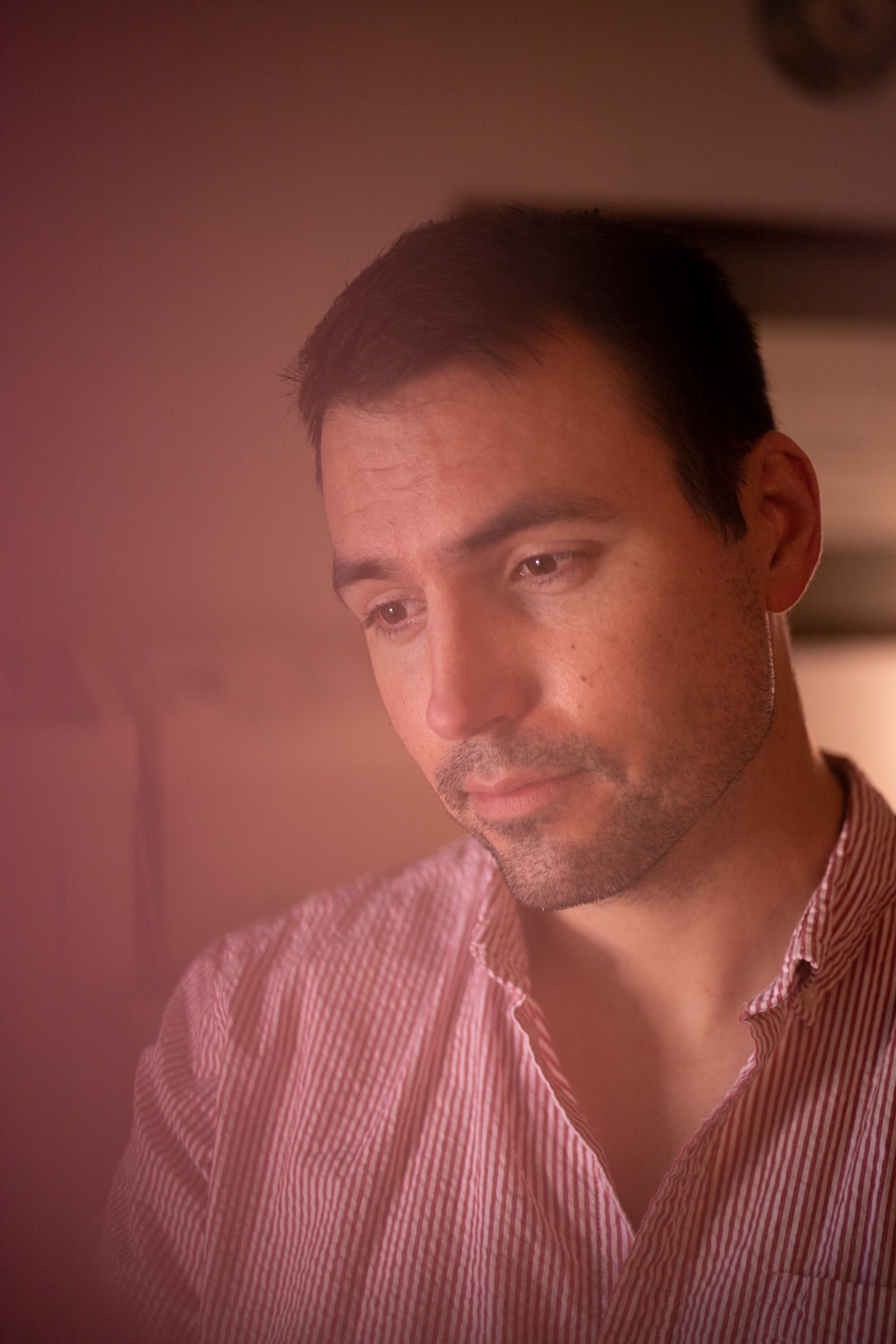 Masgrimes StudioPortland, Oregon
Are commissions open?
While our schedule is tighter certain parts of the years than others, we normally only require a 3-5 week lead time on projects. We pride ourselves on maintaining strong relationships with other calligraphy studios and are happy to offer referrals if we cannot meet your deadlines. Please submit a Request For Proposal so that we can get the conversation rolling.
How does pricing work?
Nearly all projects are estimated by the project. To get the most accurate quote, submit a thorough Request For Proposal.
Do you handle framing?
We work closely with a number of framers local to the Portland area to ensure that all artwork is protected from the drafting table all the way to your outstretched hands. Our framers are trained in conservation framing and purchase archival materials from reputable suppliers. If you're interested in having your project framed, specify that when submitting your Request For Proposal.
I'm interested in learning
The mailing list is a great place to stay abreast of everything happening with our educational offerings, but I also talk about classes and workshops on Instagram. If you're in Portland and want to schedule a time to stop by the studio, see our collection, and talk about your goals, please don't hesitate to say hello.