A modest calligraphy newsletter.
Sharing my love of calligraphy and experiences as a modern penman. Get notifications for new articles or resources with newsletter-only shares every now and then. Keep up to date with courses and other offerings.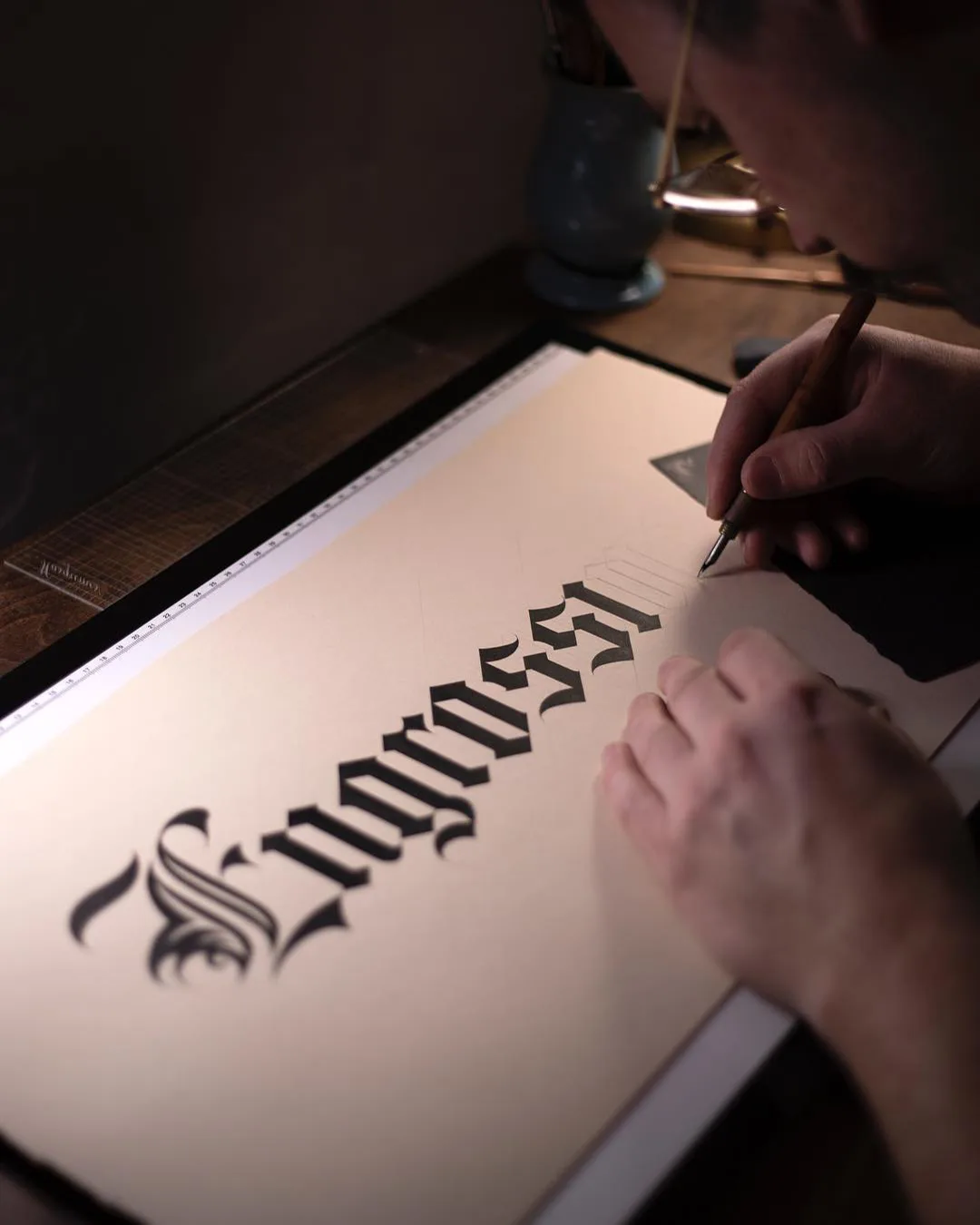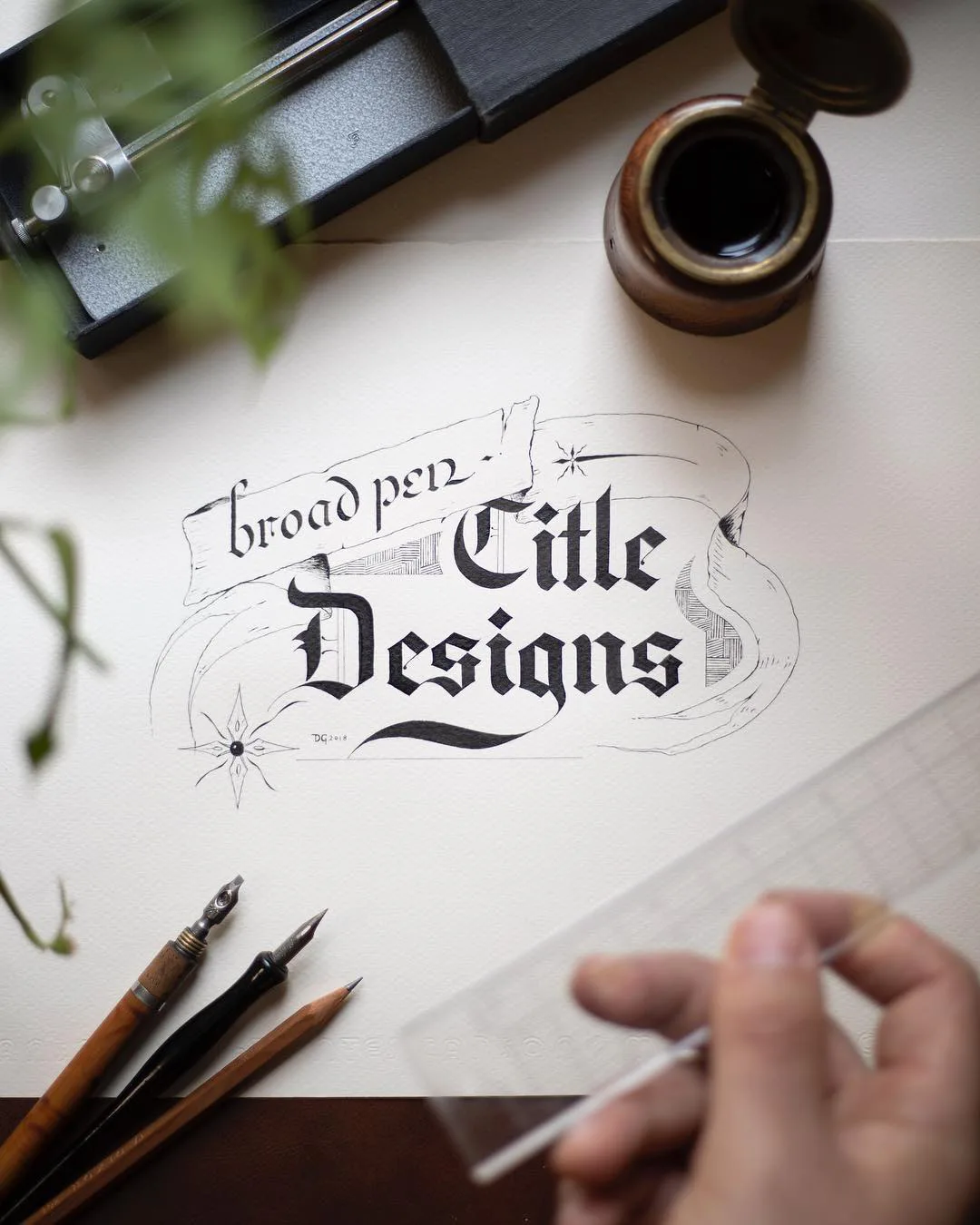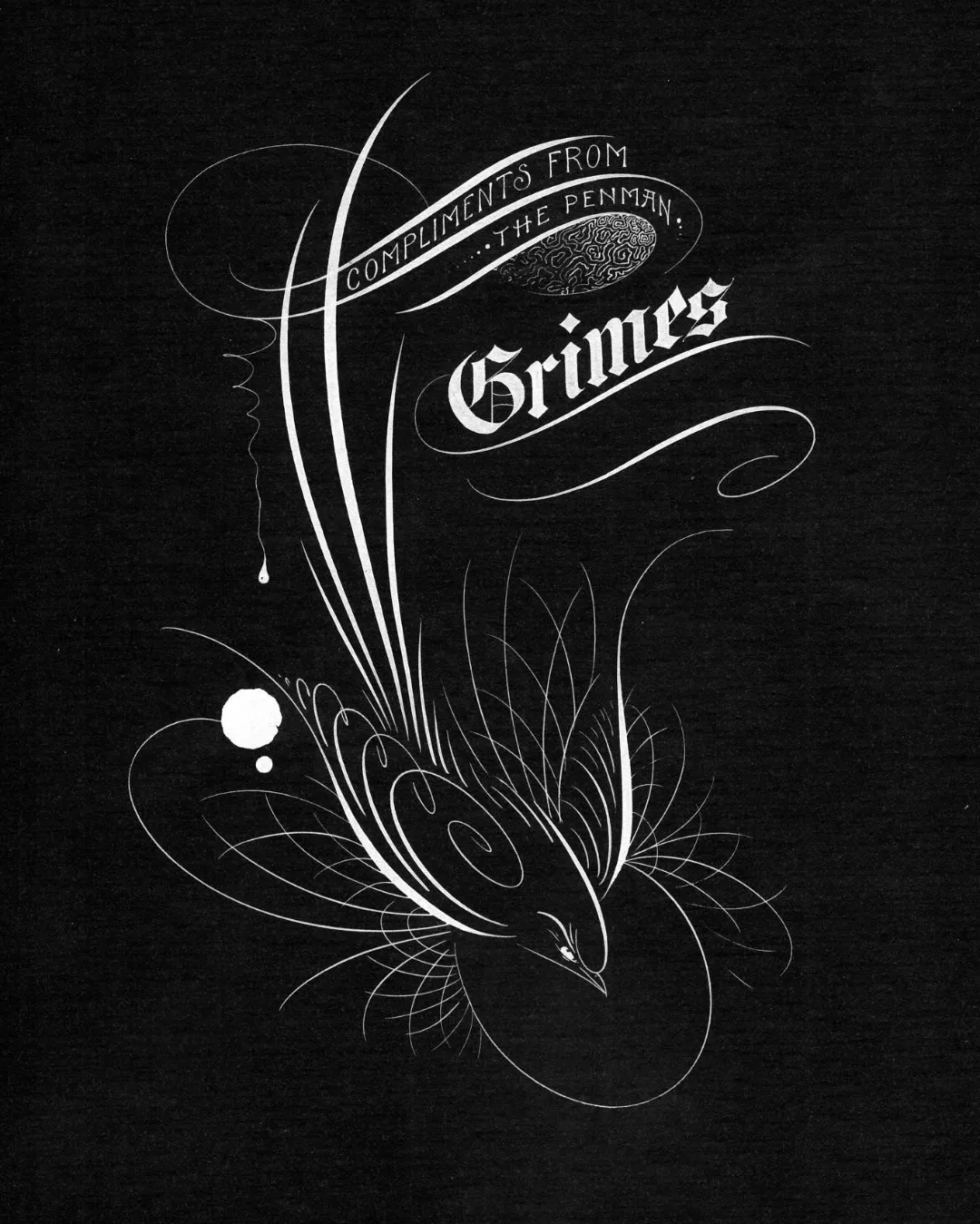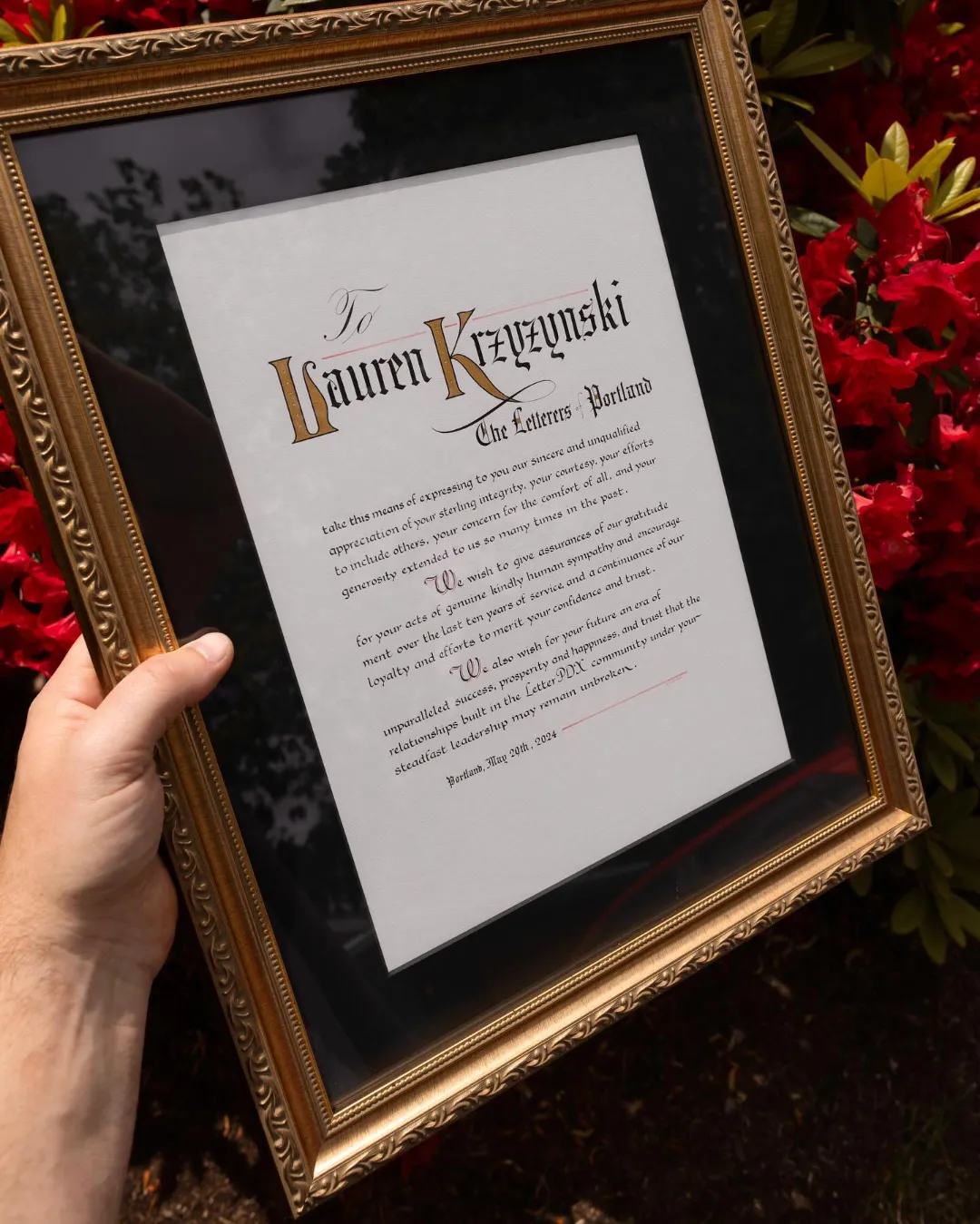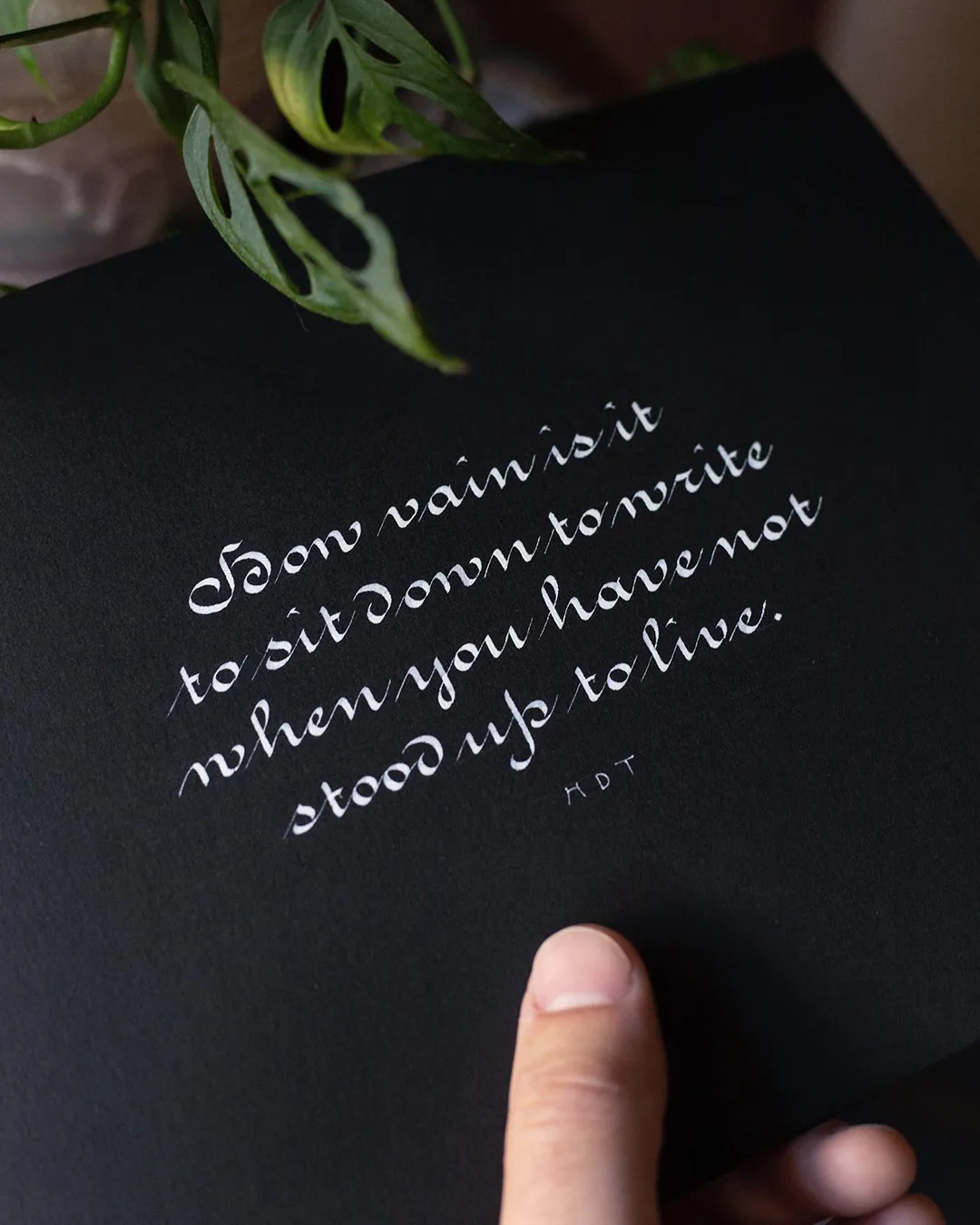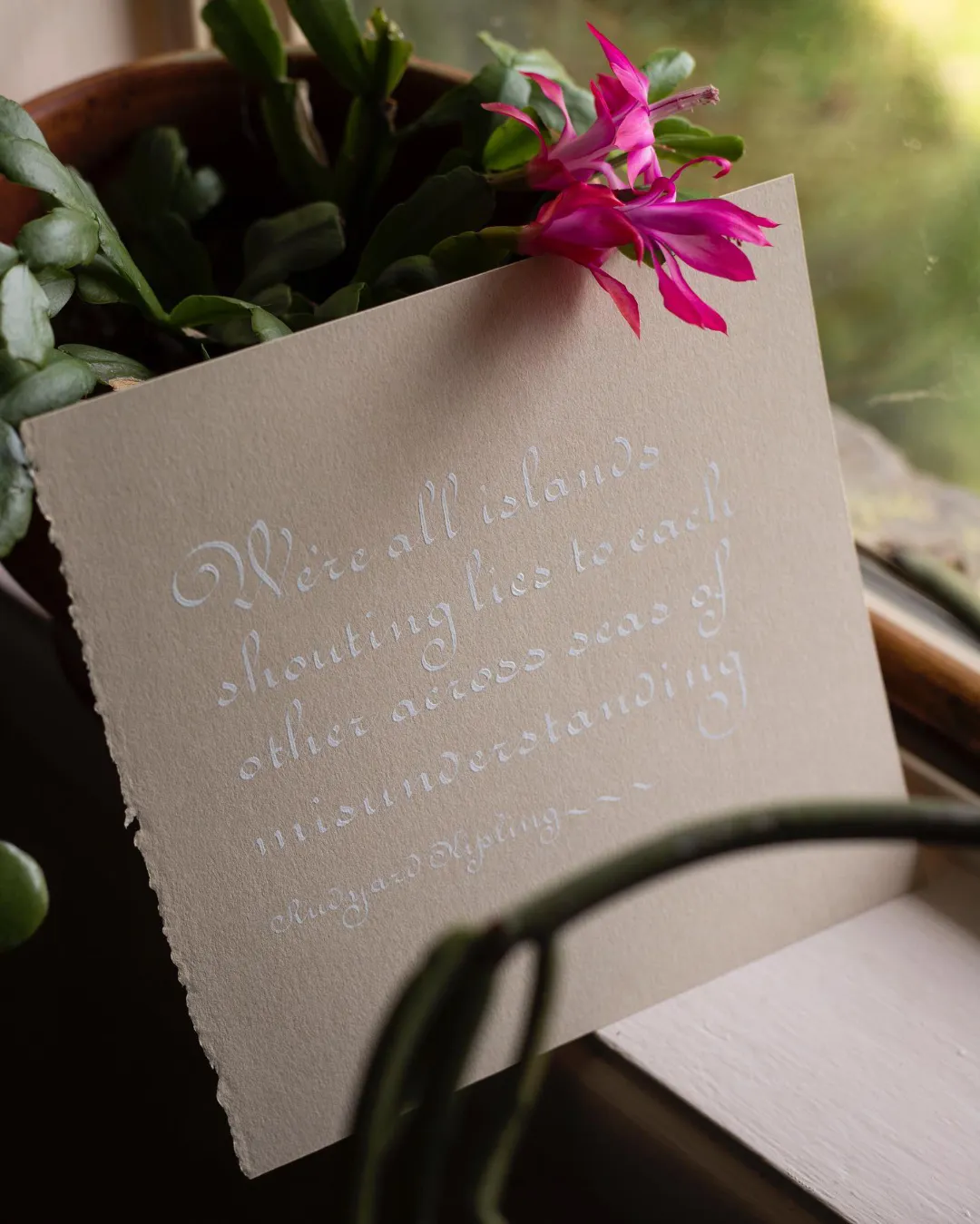 Learn calligraphy online with Dreaming in Script
Discover the fascinating art of historic American penmanship and calligraphy. Learn to wield the pen with confidence, dexterity, and grace. Explore historic techniques alongside a community of like-minded calligraphy enthusiasts and friends.
Get started today »