DIS | Dreaming in Script
Dreaming in Script is an online calligraphy school with a focus on traditional American penmanship. All course offerings are beginner-friendly, comprehensive, and build towards developing professional competency in the pen arts.
A traditional approach to American penmanship and calligraphy
Beginning with a traditional foundation builds a practice that draws from the rich lessons of history. That's why I created Dreaming in Script: to consolidate years of experience and use it to help you become an exceptional pen artist.
Program structures
DIS is built around a program structure. Programs consist of prerequisite courses that build upon one another in a logical and strategic manner. Students begin with our Intro to Calligraphy course, which provides a feel for the instruction and the depth of knowledge presented, before moving forward into the more advanced work.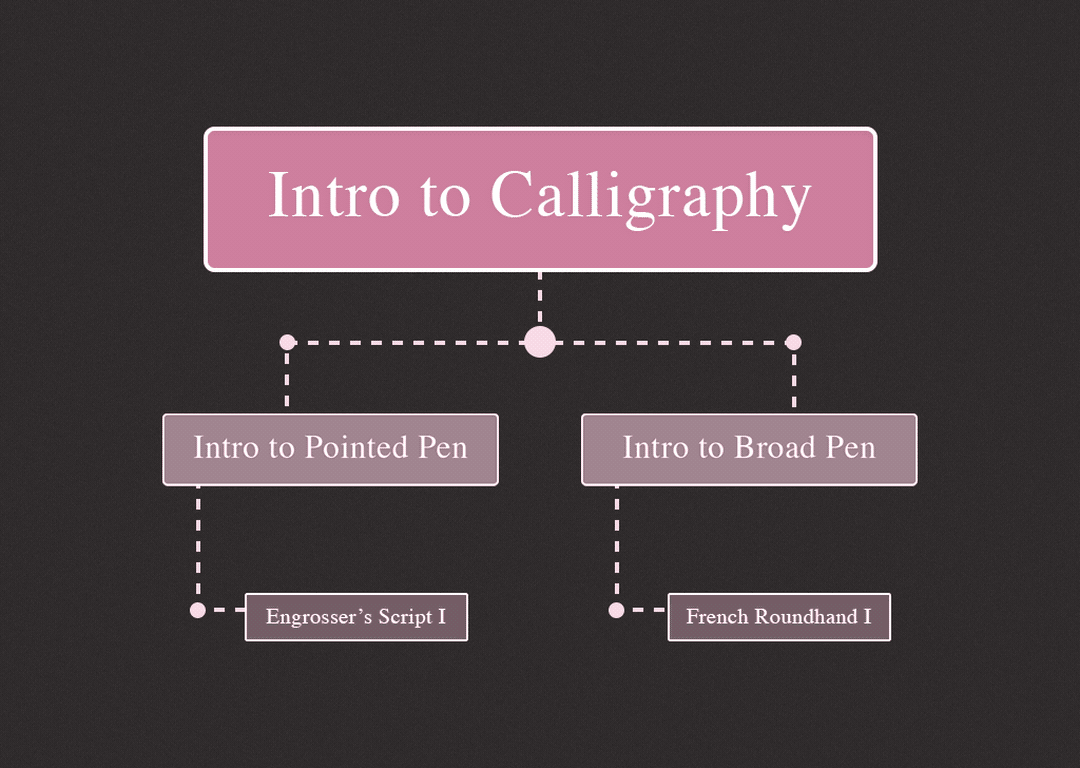 Reliable lesson pacing
These courses are designed to support all kinds of students. The lessons "drip" at a prescribed pace to prevent rushing, but if it takes you longer to get around to each lesson, that's totally fine. You'll retain access to your courses for one year from enrollment, which is plenty of time to make it all the way through your program.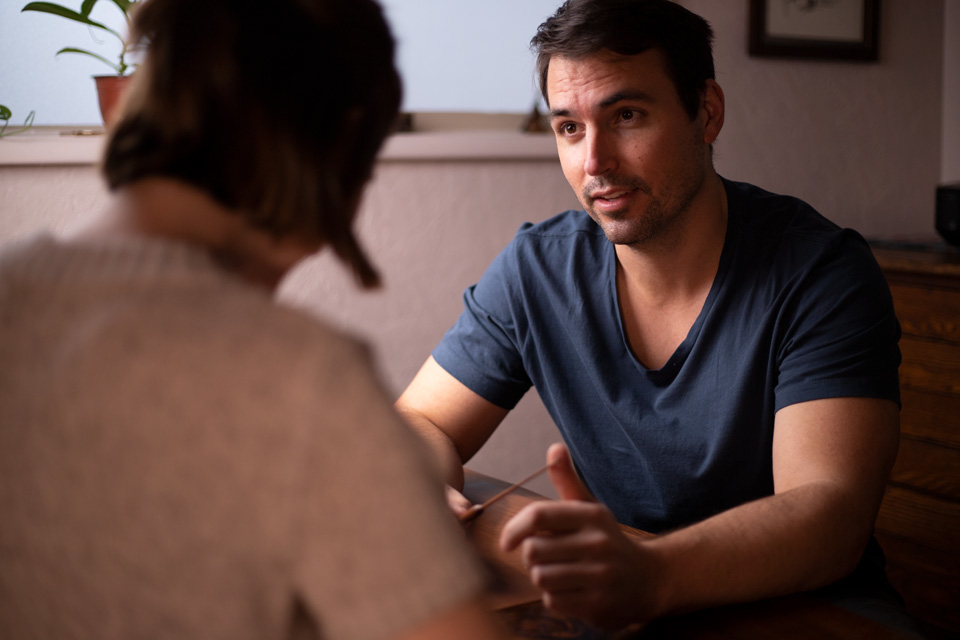 Welcoming community culture
We aren't dogmatic or closed-minded. In the Dreaming in Script Community, we encourage thoughtful discussion and perpetual curiosity. We support the differences in each of our classmates. We lift each other up in ways that emphasize individuality and lead us to become the best version of ourselves.
DIS isn't just about learning calligraphy. All students agree to a Code of Conduct that clearly outlines what we expect from each other. Getting everyone on the same page at the very beginning has helped us to build one of the most progressive calligraphy learning communities in the world. In our community, everyone is welcome and questions are encouraged.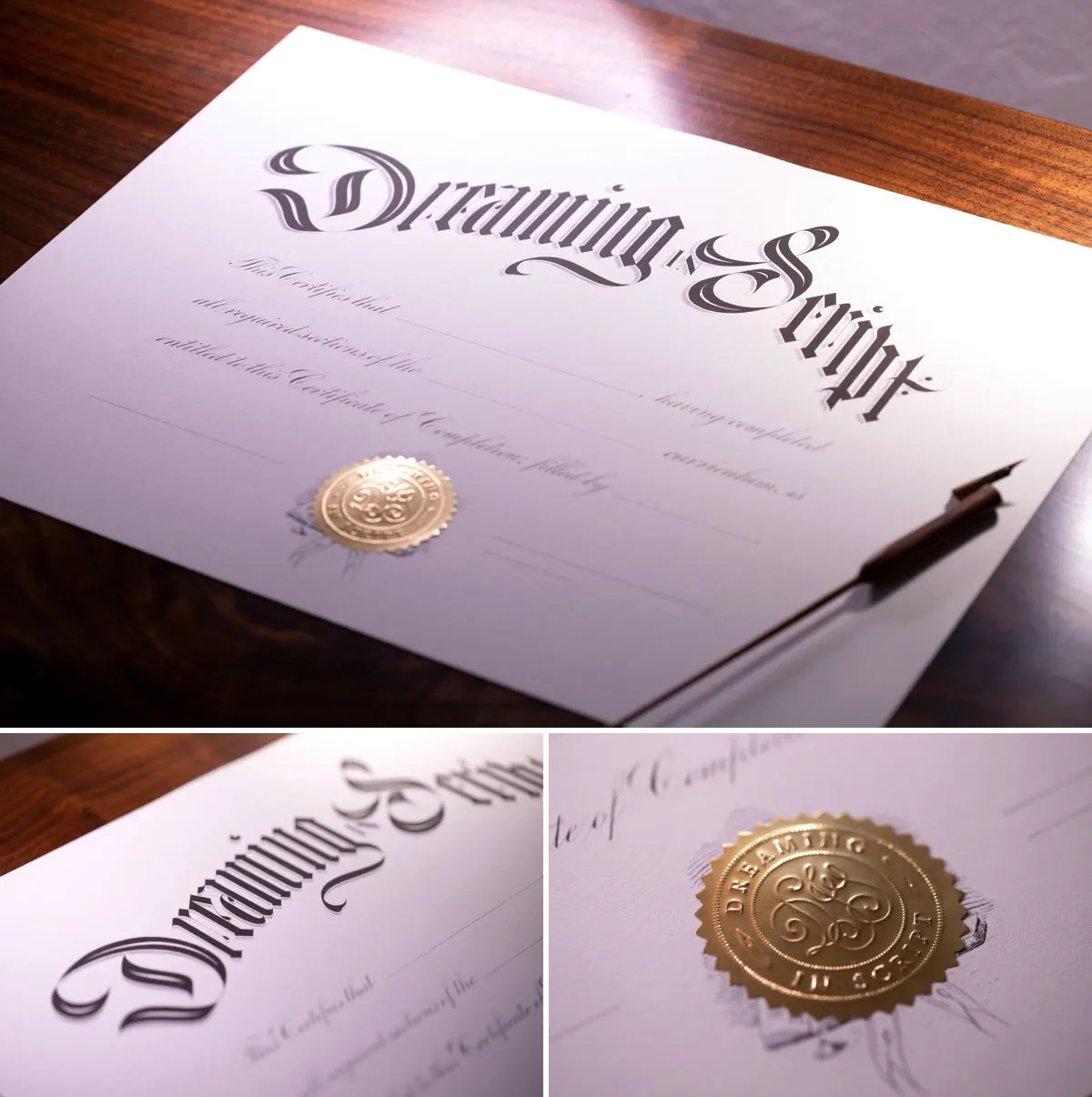 Earn your Certificate of Merit
Completing a Certificate Program and meeting specific requirements qualifies you to graduate with a Certificate of Merit. This optional certificate highlights your accomplishment and serves as an endorsement from Dreaming in Script.