The Zanerian College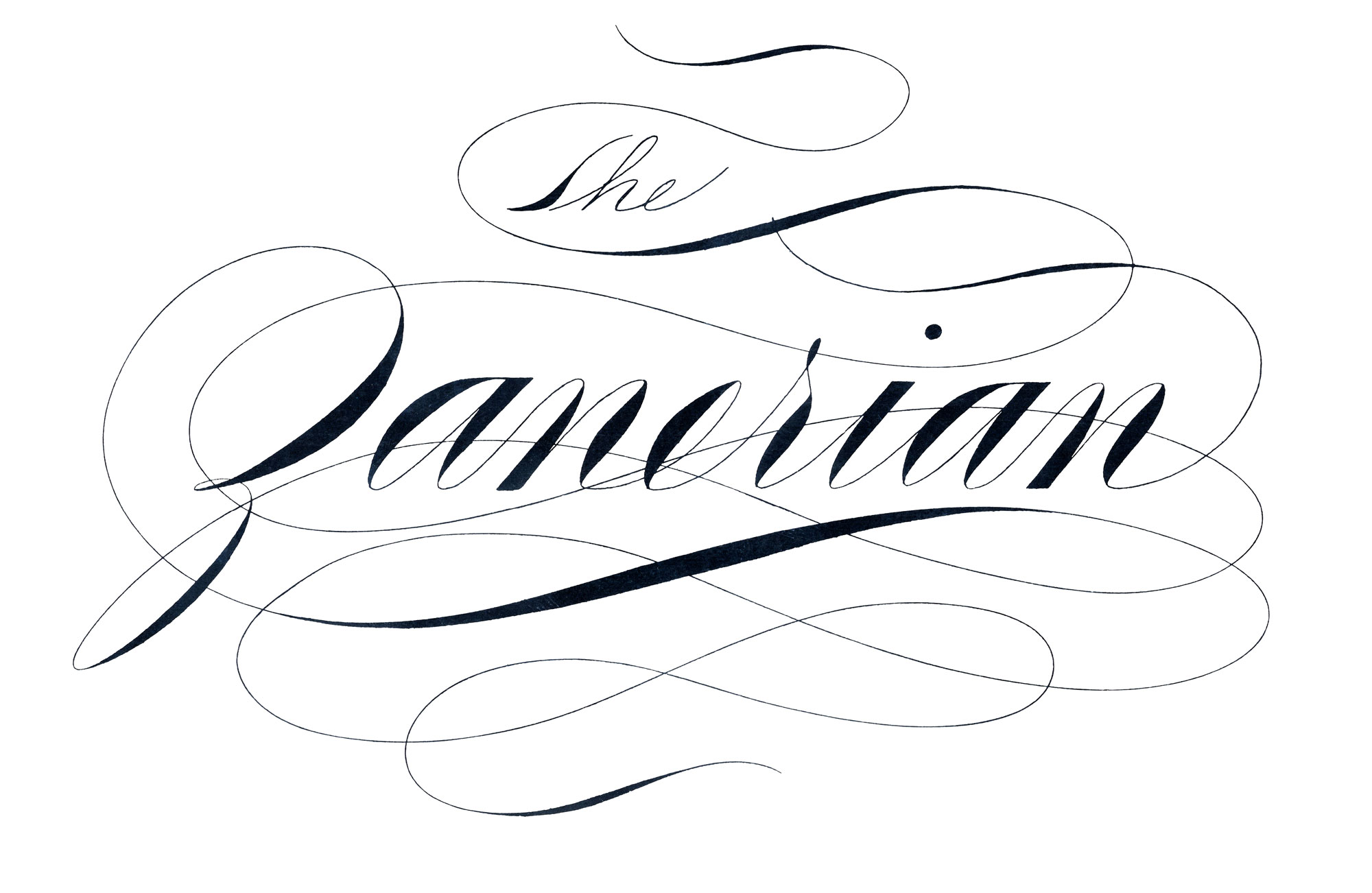 Home of the Zanerian College, 118 North High Street, Columbus Ohio. The college is located in the Session Block, S. E. Corner High and Long Streets, just four squares south of the Union Station in the central part of the beautiful Capital City of Ohio.
Historical
The Zanerian College of Penmanship was organized in 1888 and has conducted continuously ever since with never a vacation longer than a week.
The purpose of the Zanerian is and has been to qualify persons as teachers and supervisors of writing, professional penmen, and engrossing artists.
Upwards of two thousands (sic) persons have attended in person, some returning as many as five and six times to get the latest methods and to work up higher in the technic of the art.
As a consequence, a large number of America's foremost supervisors of writing and leading penmen have received inspiration and training in the Zanerian.
The Institution has always encouraged hard work, clear thinking, and clean living, with the result that few of its students smoke or drink, few even using tea and coffee.
If you are seeking instruction enriched by experience and are ambitious to achieve success along penmanship lines through honest, earnest, intelligent effort, the Zanerian offers the services you need and cannot secure elsewhere.
The illustrations in this catalog represent the work of pupils past and present, as well as of the teachers.
To former pupils we extend greetings and congratulations as well as appreciation for patronage and support, for most of our pupils come through your work and words.
To professional penmen and fraternal friends everywhere, we are grateful for generous recognition and support, for we realize that you send to us many pupils and employ them in return to teach the "art of arts," to do engrossing, etc.
Facing the future more optimistically and confidently than in the past, and anticipating still greater success and larger opportunities for the institution and its students, we invite all who are ambitious to achieve success in penmanship to join us at the most opportune time.
Fraternally and faithfully,
Zaner and Bloser Penmanship Specialists Columbus Ohio